At Family & Children's Services of Mid-Michigan, we are dedicated to helping you find your way to a brighter future. Our skilled therapists provide assistance through anxiety, depression, addiction, trauma, and abuse. You do not have to suffer alone. Our team is here to help you manage your mental health in a holistic and sustainable way by guiding you towards a path for success and fulfillment. Reach out to us today to set up an appointment.
We offer services that benefit the whole family. From Family Counseling to Couples Therapy to Individual Sessions, our therapists will work with you to find the right path to fit your needs. We specialize in the services below and will match you with a therapist who specializes in the area(s) you want to address. If you don't see exactly what you're looking for, we'll even help you create a program to assist you in reaching your mental health goals.  Talk to one of our team members to learn more about ways that we can help you find peace within yourself.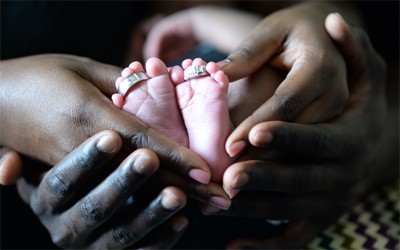 pregnancy & post pregnancy services
counseling for individuals and couples dealing with a new baby, postpartum depression and other perinatal mood disorders, pregnancy loss, adoption, and other pregnancy-related difficulties, Prepared Parents childbirth education programming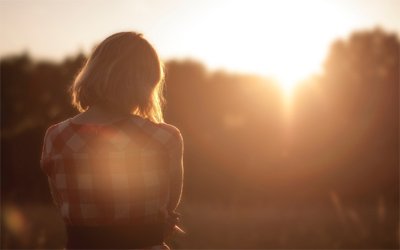 youth services
counseling offered in area schools to youth 12 and older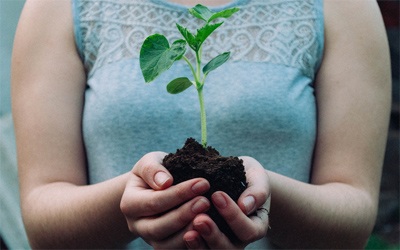 personal growth
introspective, spiritual, and emotional exploration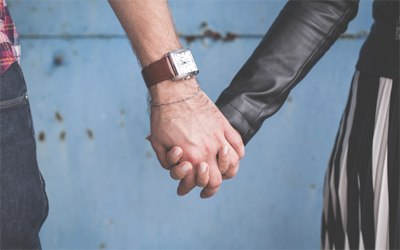 interpersonal issues
relationship counseling, communication, intimacy, sexual health, conflict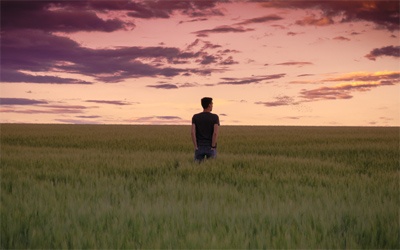 individual well-being
self-injurious behaviors, body image, self-esteem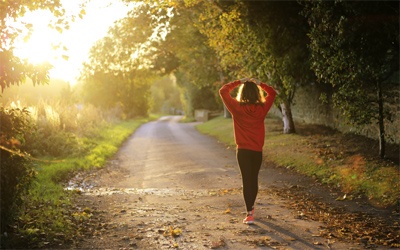 adjustment difficulties
coping with change, trauma, grief and loss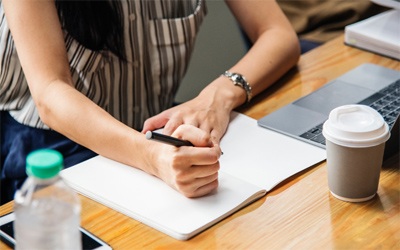 employee assistance program
professional and confidential assistance to help employees of participating companies with problems that may arise individually or in the family
Our goal is to help you develop skills that empower you to resolve the issues that impact your life every day. Over time, and with support from your therapist, you'll develop the capacity to manage your mental health, addiction, or trauma in positive and constructive ways.